Three things you need to prepare:
1) Video clip
2) A software - Video Watermark Pro - allows you to embed text, image, logo, sign (include animated) to your video in batch mode. Video Watermark has simple operation, friendly interface and high speed process, so the processing of watermarking becomes very easy and fast.
Download Site: https://www.video-watermark.com/products/video-watermark-pro.exe

3) Image watermark - if you just want to put special image to your video.
Step 1 – Launch Video Watermark Pro and load your FLV files.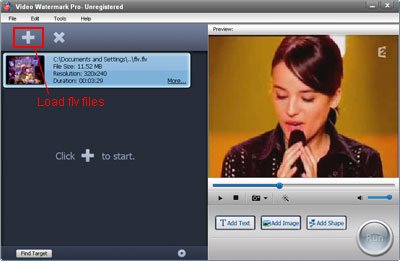 Step 2 - Here are three watermark modes text watermark, image watermark and shape watermark, this tutorial just for image watermark.

Click 'Add Image' button into image watermark editing interface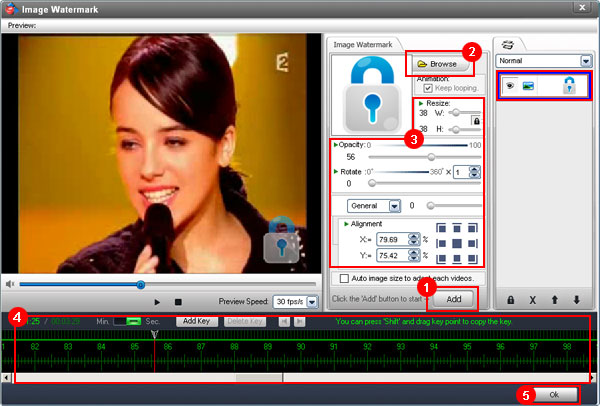 Step 2-1) Click 'add' button to create first watermark layer, now you can see the image watermark on the preview window, move cursor on the watermark, left click and drag it

Tip: If you want to create multi layer, just 'Add' button more time.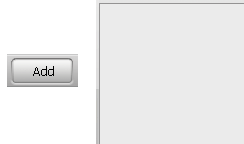 Tip: Here are many effects for layer mix.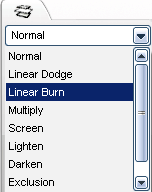 Step 2-2) Click 'Browse' button to select an image for watermark youtube video or load new image from your hard disc. Here are over 150 beautiful watermarks.

Step 2-3) Watermark resize, opacity setting, rotate, etc.
Step 2-4) If you do not want to the youtube watermark show in all of time, such as 1-3 minutes show watermark 1, 3-4 minutes show watermark 2, 4-8 minutes get some watermark animation, etc… You can do it via time line editing.

Per second/unit

Per minute/unit

Add a start/end point for current time

Remove selection point

Move the pointer to previous and next point

Example:
Click 'Add Key' to create a point in first seconds, drag the pointer to tenth seconds, at this time, adjust Opacity from 100 to 0, then play the video, you can see the watermark will gradually disappear in 0-10 seconds.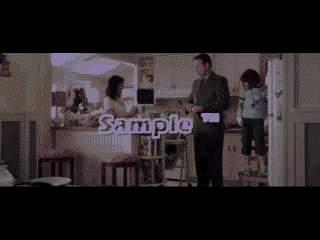 Click https://www.video-watermark.com/sample/text-watermark-sample-2/ to see full video sample.
Step 2-5) After you finished settings, click 'Ok; button save changes and return to main interface.
Step 3 - Click 'Run' button into output setting, select output folder, video format, video and audio settings. Click 'Run' to start watermarking process.
Tip: Select FLV format for output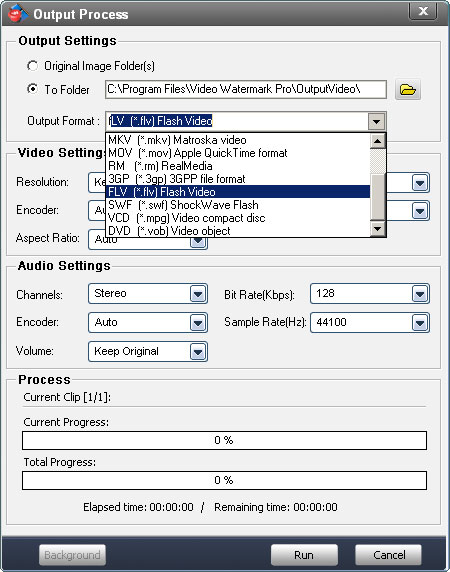 Just wait moments, you will see your watermarked video(s).
Tip: After done, the output folder will open automatically.